Antalya was named Antalya (ATTALIA) after the King of Pergamon, Attalos II, in 150 BC.
This city with ancient history and incredible cultural heritage has become a very popular holiday destination globally.
In addition to its beautiful beaches and lush green mountains, it became a tourism capital with its dazzling ancient ruins.
Ancient Yivli Minare Mosque in the Kaleiçi region of Antalya, beautiful scenery of the Taurus Mountains, the Güllük Mountain Termessos National Park, magnificent Kurşunlu Waterfall, and many other beautiful places worth visiting, are attracting tourists from all over the world to Antalya making it a major tourism hub globally. Antalya gives the best of the Mediterranean. It is a holiday paradise all year with no end to summer and sparkling sun.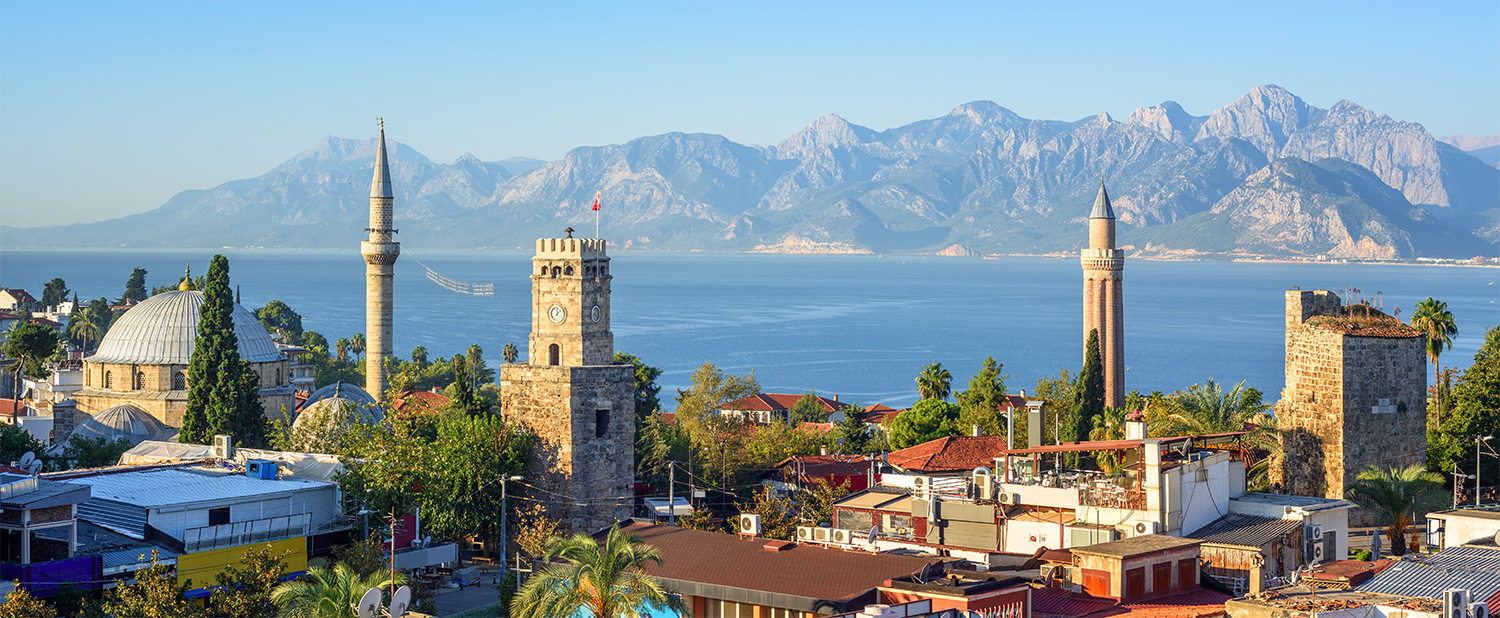 The region started to receive new residents from Turkey and other countries such as the United Kingdom, Germany, etc. With more than 100 thousand immigrants annually, the city has become the choice of people from all age groups who want to spend every day as if they are on vacation. This resulted in Antalya being ranked the city with the highest increase in housing prices in recent years, with a rate of 25.4%, while the average for the entire country was 16.7%, according to the housing price index announced by the CBRT. The above-average rise in real estate prices in Antalya was partially caused by the number of people coming to the city with the attractiveness of developing job opportunities as well as summer areas for vacation.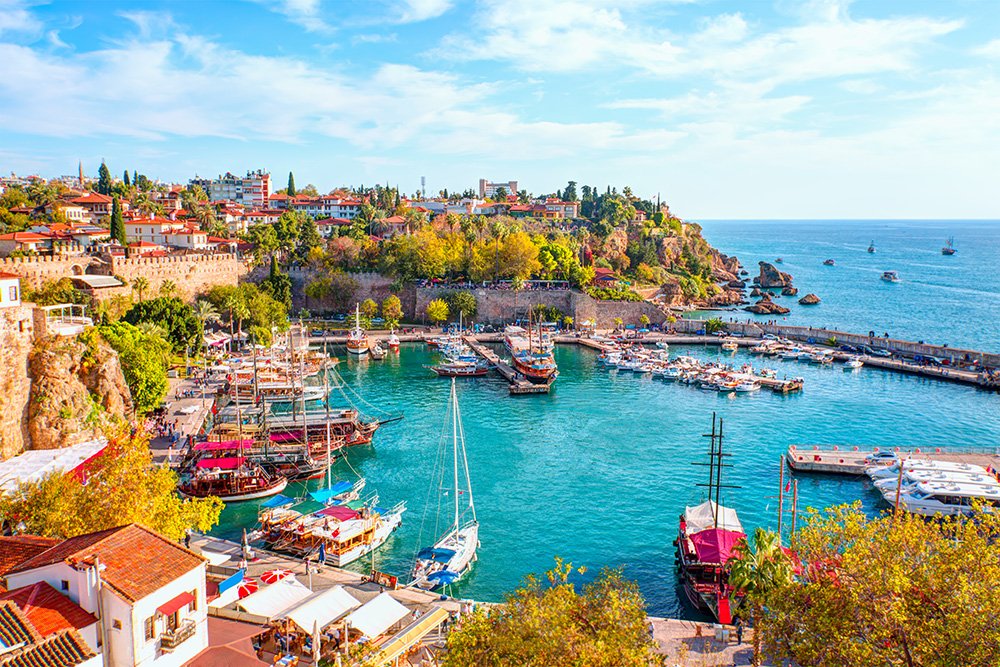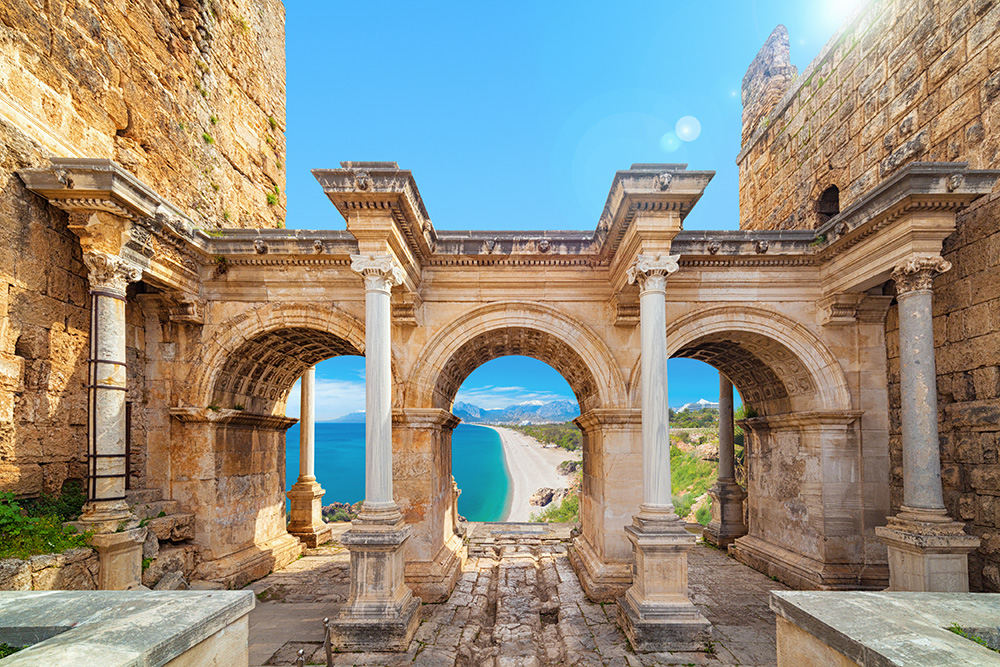 Located in Antalya's Kepez district and the largest residential project in Antalya, the 1207 Antalya is a great opportunity for people who want to buy an apartment or invest in this region. Whether you want a peaceful, safe, and high-standard home to enjoy this magnificent city or an unmissable investment opportunity in Antalya, 1207 Antalya is for you. 9 km away from Antalya airport, 5 km to the city center, and 8 km to the beach, Antalya 1207 offers easy access to practically everywhere. With its shopping center, gyms, swimming pools, and walking tracks, 1207 Antalya is offering a beautiful place to live where you and your children can socialize safely. Choose from 1+1, 2+1, and 3+1 apartment options and take your place in 1207 Antalya with limited-time prices special for the project launch.